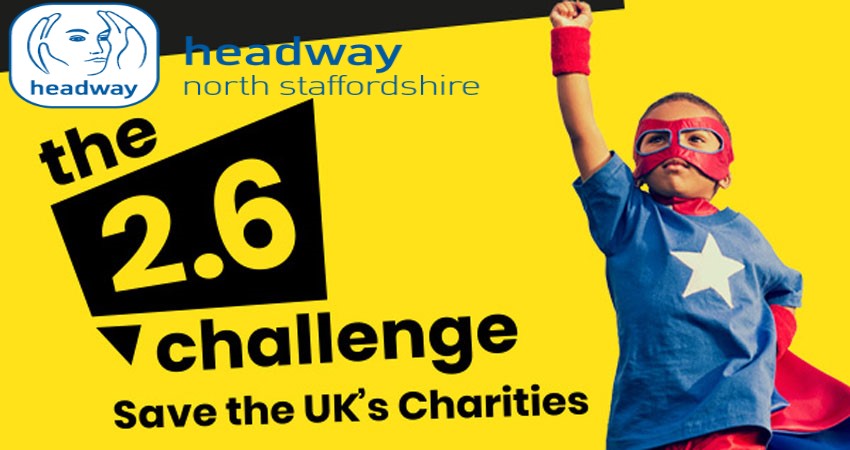 Calling all Headway Heroes
As you will be aware, the Covid-19 pandemic is having a devastating effect on the charity sector and is unlike anything we've ever had to face. Headway North Staffordshire is a charity which relies on voluntary donations and income from our fundraising efforts. As a result of Headway House temporarily closing and fundraising events being cancelled, we are anticipating a huge loss of income but are still providing vital services to those who need us now more than ever.
In response, the organisers of the biggest mass-participation sports events across the country have come together to create a new campaign to raise vital funds to help save the UK's charities.
Now is the time when we rely on the generosity of our supporters, like you.
The 2.6 Challenge will launch on Sunday 26 April, what should have been the date of the London Marathon, with the aim to raise £67m to help save the UK's charities.
As a valued supporter of Headway North Staffordshire, we're asking you to do your bit and take part in an activity of your choice based around the numbers 2.6 or 26 and fundraise or make a donation, so we can continue to provide our invaluable services.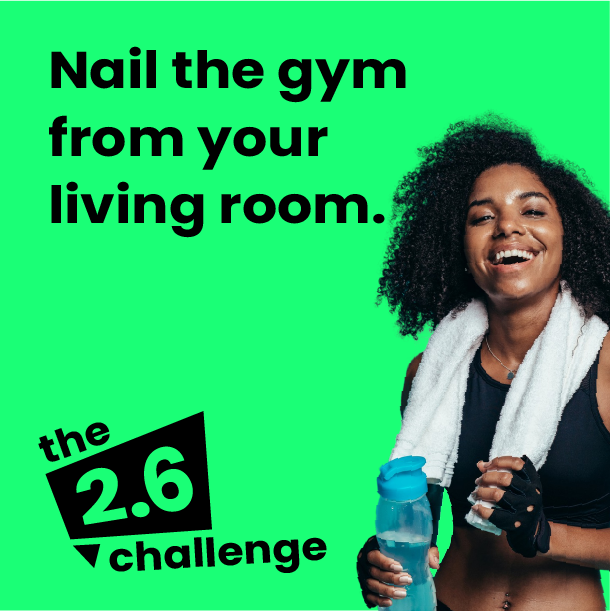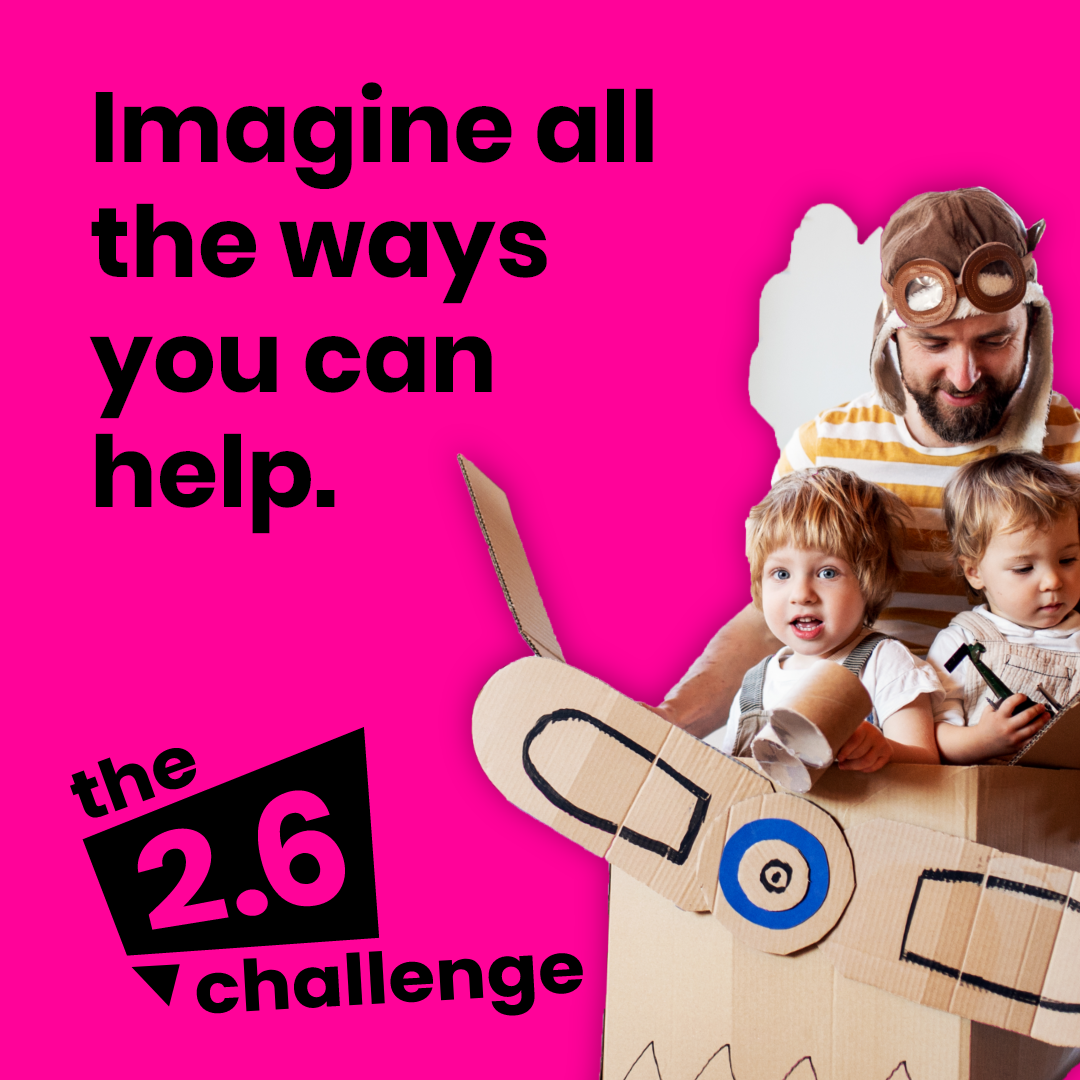 :I'm in! What do I do next?
1. Dream up your 2.6 or 26 challenge – it can be whatever you want!
2. Set up your fundraising page and ask your friends & family to sponsor you
3. Challenge others to do their own 2.6 challenge when you finish yours
4. Share a photo or video of your challenge on social media using #TwoPointSixChallenge and tag Headway North Staffs on Twitter:  @Hwns26Challenge and Facebook 
Don't have time for a challenge or just want to donate? That's great! Use the button below to make a donation of £26 or whatever you can afford.
On behalf of all of those we support, and will be able to continue to support because of your help…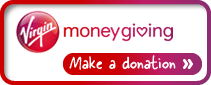 Thank you.