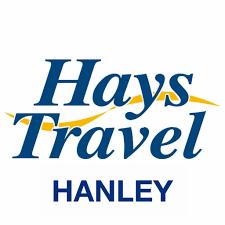 Thank you, Hays Travel Hanley
A big thanks to the intrepid staff of Hays Travel Hanley who are planning to climb Mount Snowdon to raise funds for Headway North Staffordshire.
Kerry Meredith, Assistant Manager, said, "Mount Snowdon! I can't believe we are doing it. None of us have attempted anything like this before, maybe we should have started smaller. We know it will be a challenge, but it's for a good cause."
Every 90 seconds, someone in the UK has a brain injury. Kerry added, "My dad had a life-changing brain injury. I know how devastating it can be for the individual and the family. Dad was left unable to communicate and with limited movement. Headway North Staffordshire does so much to support people to recover from their injuries. Whatever we can do to support Headway we will, even climbing over one kilometre."
We at Headway wish you all the best.
Thank you.
https://donate.giveasyoulive.com/fundraising/hays-travel-headway-north-staffordshire