A huge thank you to the INN Ringers, who held their annual fundraiser with proceeds going to Headway North Staffs.
Chief Officer Rob Thomson and Project Officer Jason Meredith went along to the cheque presentation.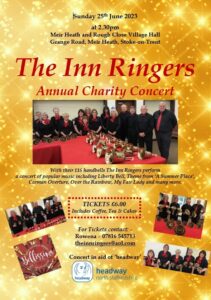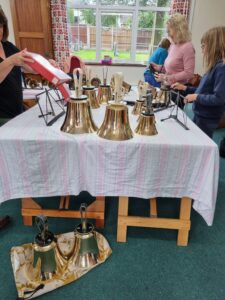 On behalf of everyone at Headway thank you for choosing to support us in this was, it is very much appreciated.